Fitness Manual for Welders
Interested?
Request the book with DVD now!
The fitness manual including DVD is available for a nominal charge of € 19.80 plus VAT. You can order it using the following e-Mail: fmfw@binzel-abicor.com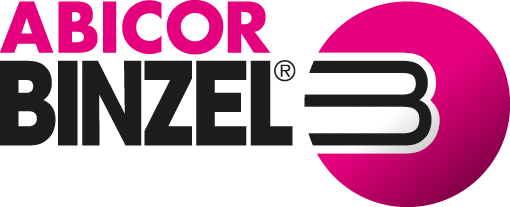 Binzel PTY Ltd.
42 Hinkler Road
3195 Victoria
Google Maps
0061 (0)3 95 80 65 00
ABICOR BINZEL world-wide - everywhere at your side ...